Parents and families
KU offers an education recognized worldwide for its quality. It also provides on-campus health services, complementary citywide transportation, and exclusive programming for international students.
International admissions (IA)
International Admissions (IA) manages the undergraduate admission process, accepts applications that meet KU's requirements and deadlines.
International Support Services (ISS)
International Support Services (ISS) works with admitted students as they obtain visas, attend orientation, arrive to KU and check in.
Student Accounts & Receivables (SAR)
Student Accounts & Receivables (SAR) will bill your student every semester. The first bill will arrive after your student enrolls.
Academics
KU is a major research and teaching university. It offers more than 200 undergraduate majors and many ways for students to do more outside of the classroom. KU provides academic advising, tutoring services, and other resources that support student success.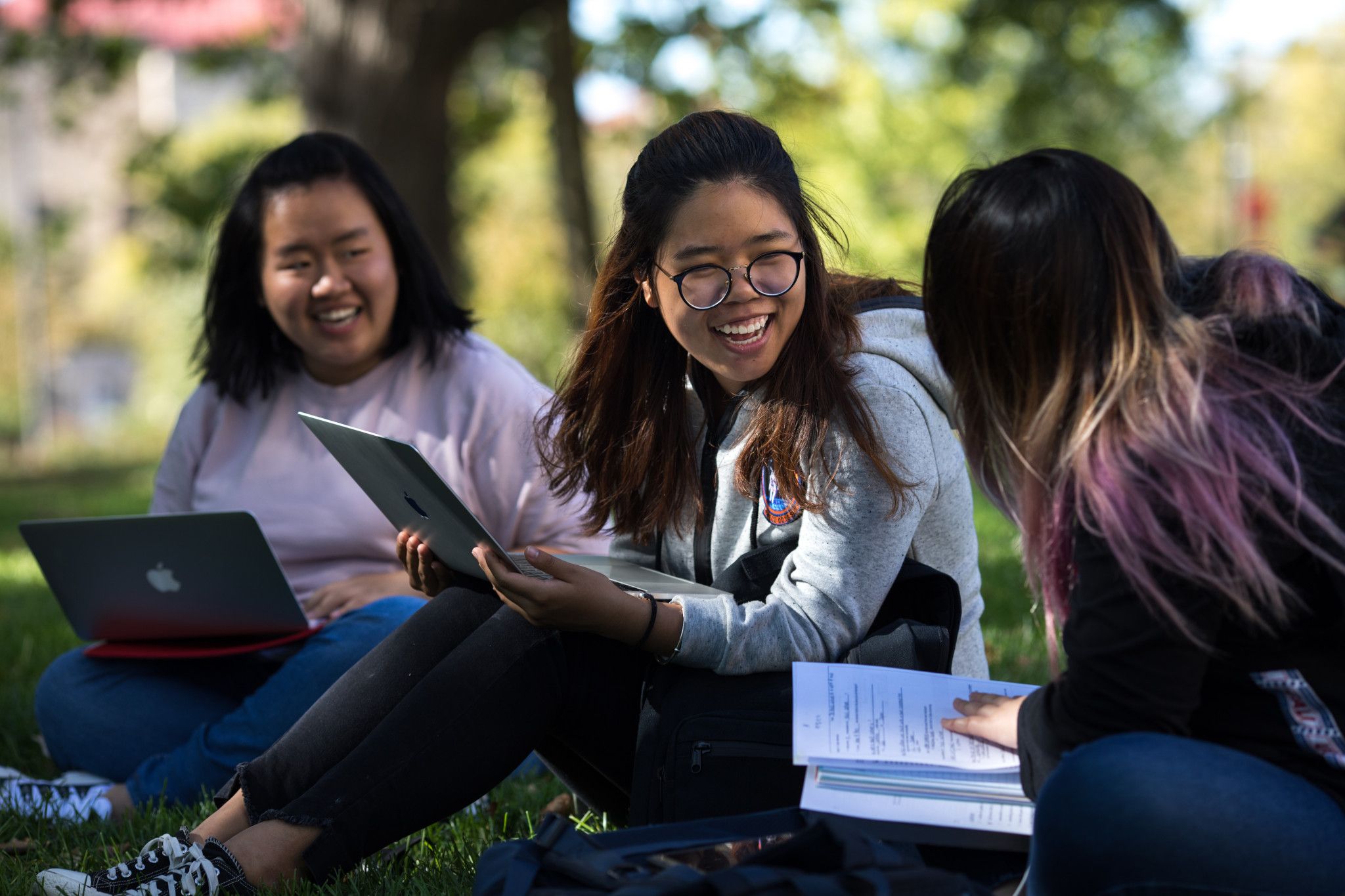 Outcomes
Once they graduate, over 90% of Jayhawks either work in their field of study or attend graduate school. KU career services create opportunities for internships and professional enrichment, and our international students participate in optional practical training at a high rate. Alumni include inventors, astronauts, world leaders, CEOs, and international sport and entertainment celebrities.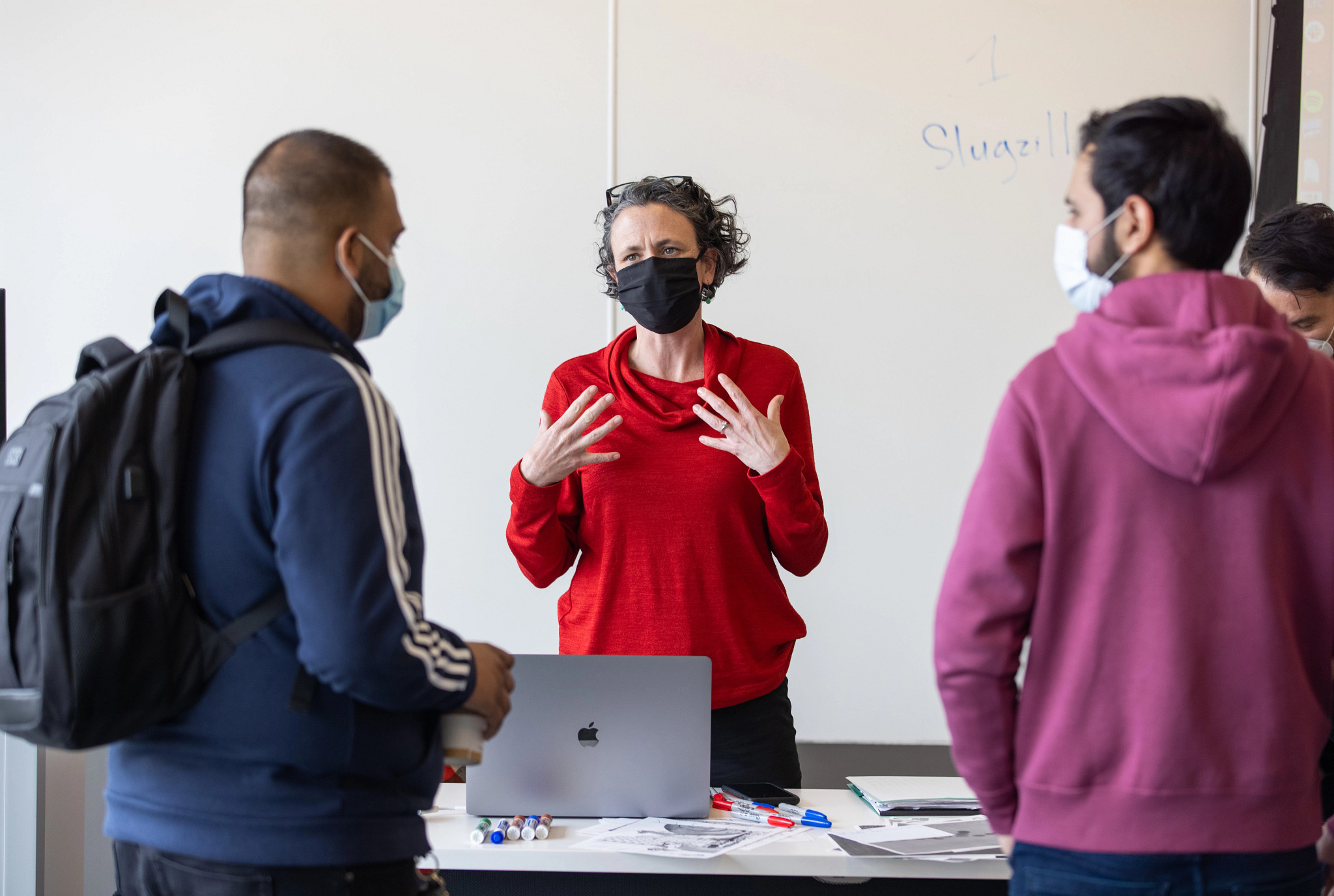 KU rankings & recognition
Top 20%
Best Global Universities,
US News & World Report, 2021
#24
Best Value Schools,
US News & World Report, 2022
65
ranked graduate programs,
US News & World Report
Community
1,700 international students from every region of the world come to study at KU. The Jayhawk community also includes students from every Kansas county and all 50 states. Campus is served by multiple public transportation options and patrolled by its own police force. The city of Lawrence, Kansas combines the best features of a friendly small town with the ethnic markets, religious centers, museums, and entertainment of a large city.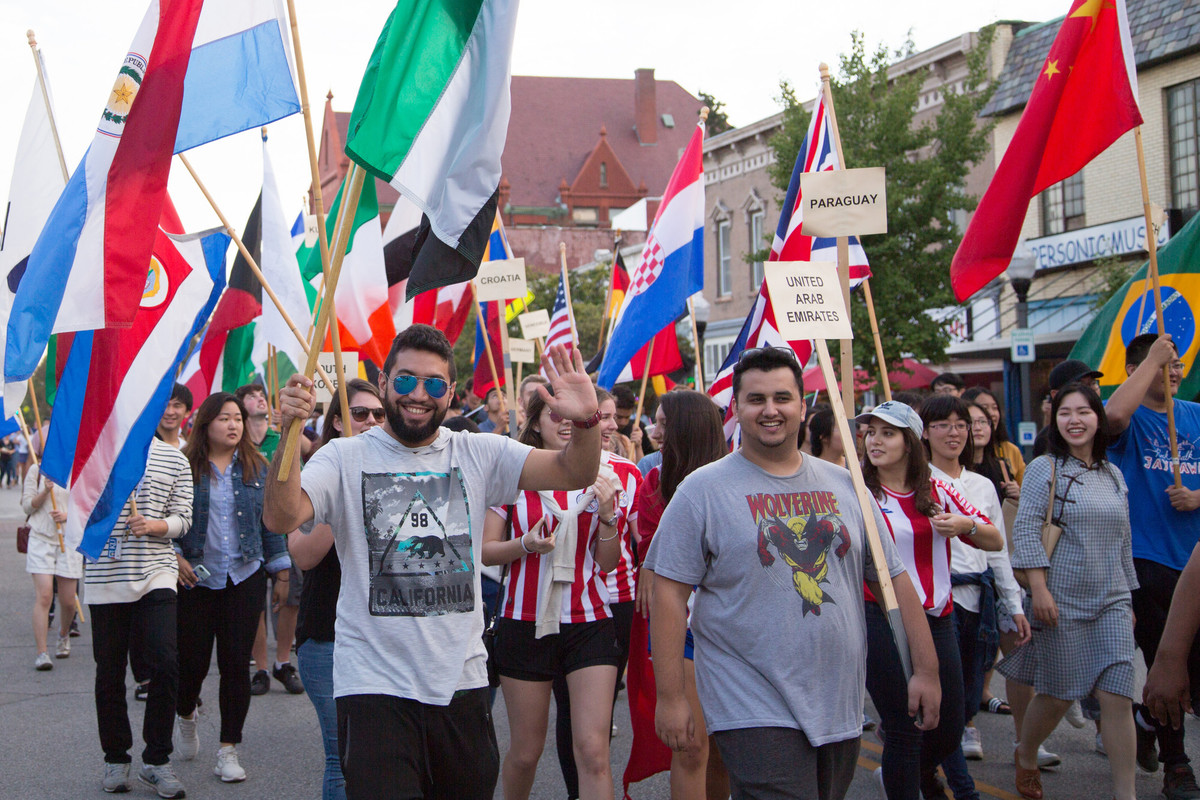 Housing
KU does not require students to live on campus but strongly encourages it. Accommodations fit a variety of budgets and preferences. Residents have convenient access to classes, libraries, dining, and transit. Living on campus is also a great way to make friends.