The KU Academic Experience
At KU, you'll do more than earn a bachelor's degree. You'll perform research, take internships, explore entrepreneurship, and volunteer.
Study options
There are multiple ways to be an international student at KU — degree-seeking, nondegree-seeking, or as an exchange student.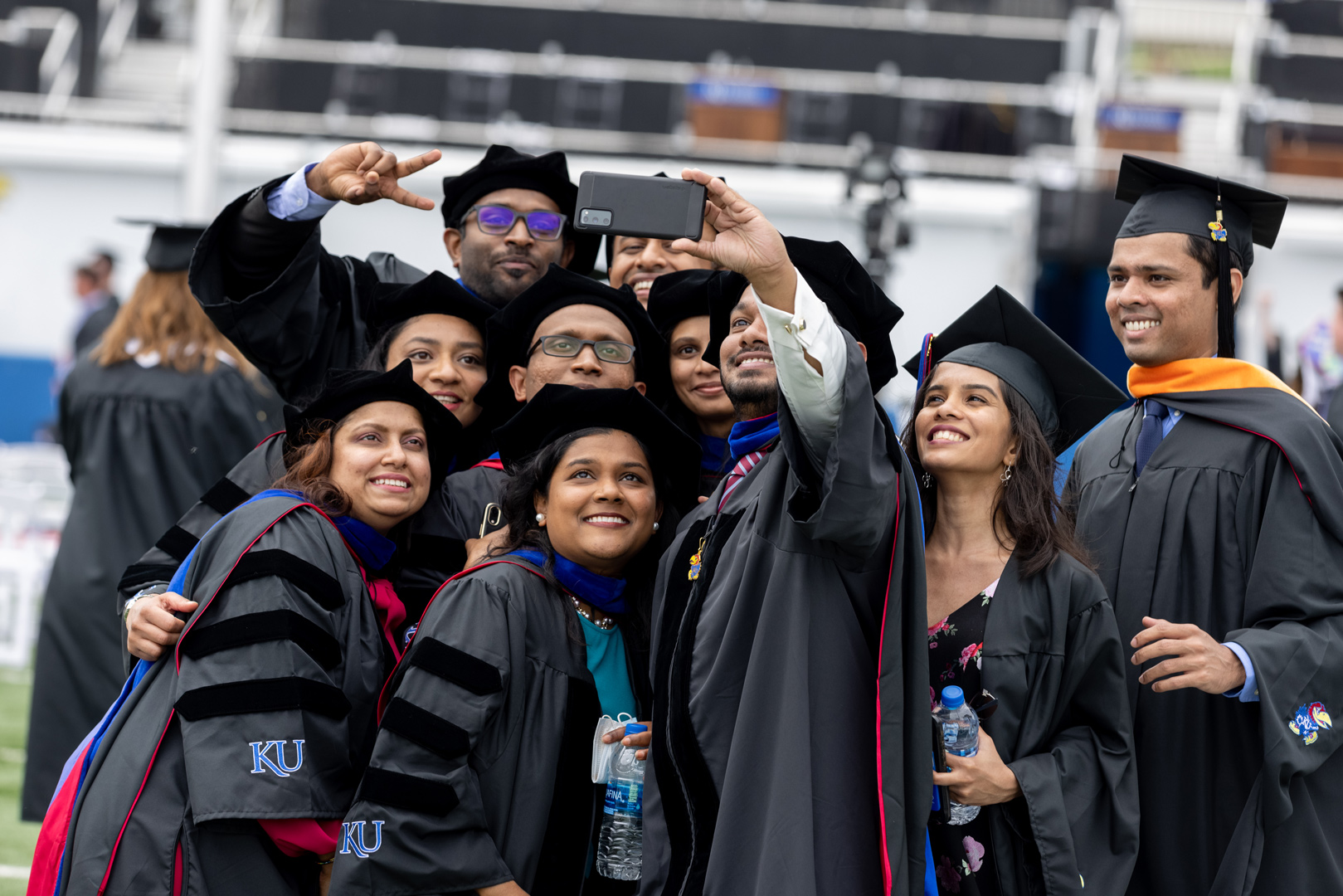 Earn a degree at KU
Degree-seeking undergraduate international students may be admitted full time to their chosen academic degree programs, or enrolled in full- or part-time coursework at the Applied English Center, depending on their English proficiency test scores.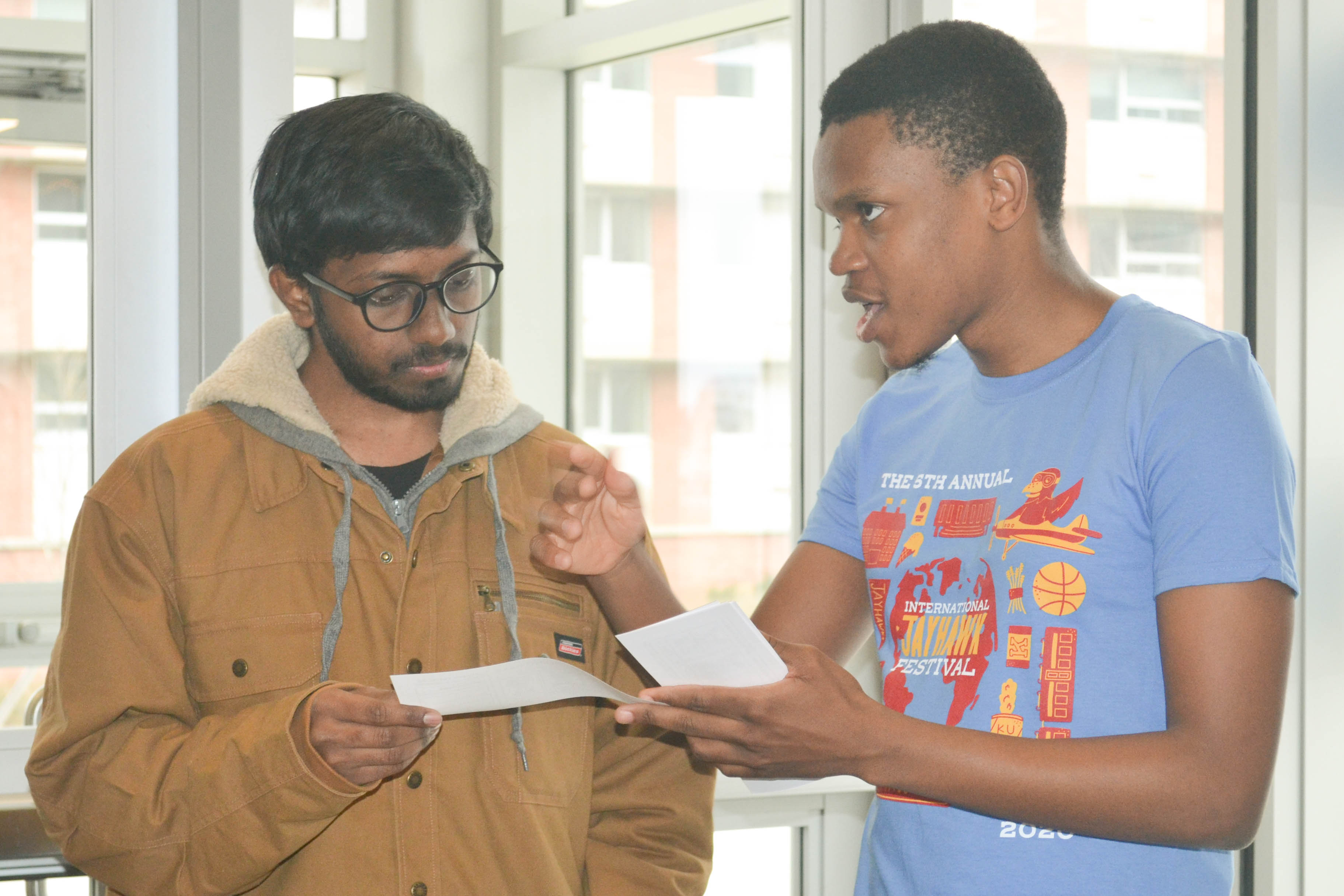 Learn English at KU
The Applied English Center, or AEC, is one of the first intensive English programs in the United States. Both degree-seeking and AEC-exclusive students access special tutoring, advising, and activities — as well as the same services and amenities all KU students enjoy.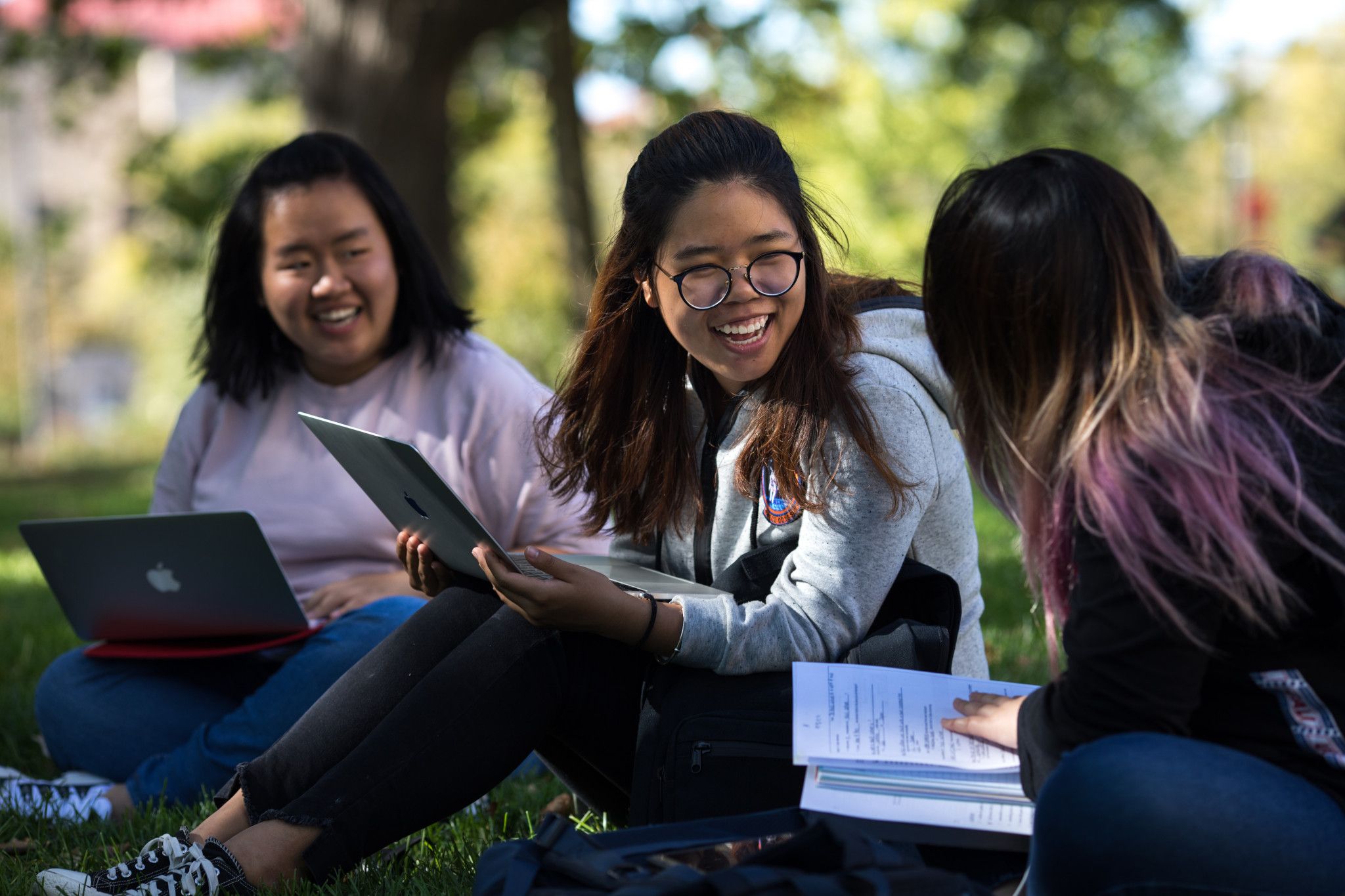 Study abroad at KU
Students interested in spending a semester or full academic year at KU can inquire about our Jayhawk Semester program. Participants enjoy full access to KU's resources and form unforgettable memories on our Lawrence campus.

KU offers English proficiency courses through the Applied English Center.
AEC students can also attend advising, tutoring, peer conversation groups, and activities hosted by International Support Services.
Visit the AEC
Experiential learning
Jayhawks learn by doing — by engaging in research, taking their studies across borders, and integrating leadership, sustainability, and service into their work. For their efforts, students can earn certificates that demonstrate their curiosity and capability to a future institution or employer.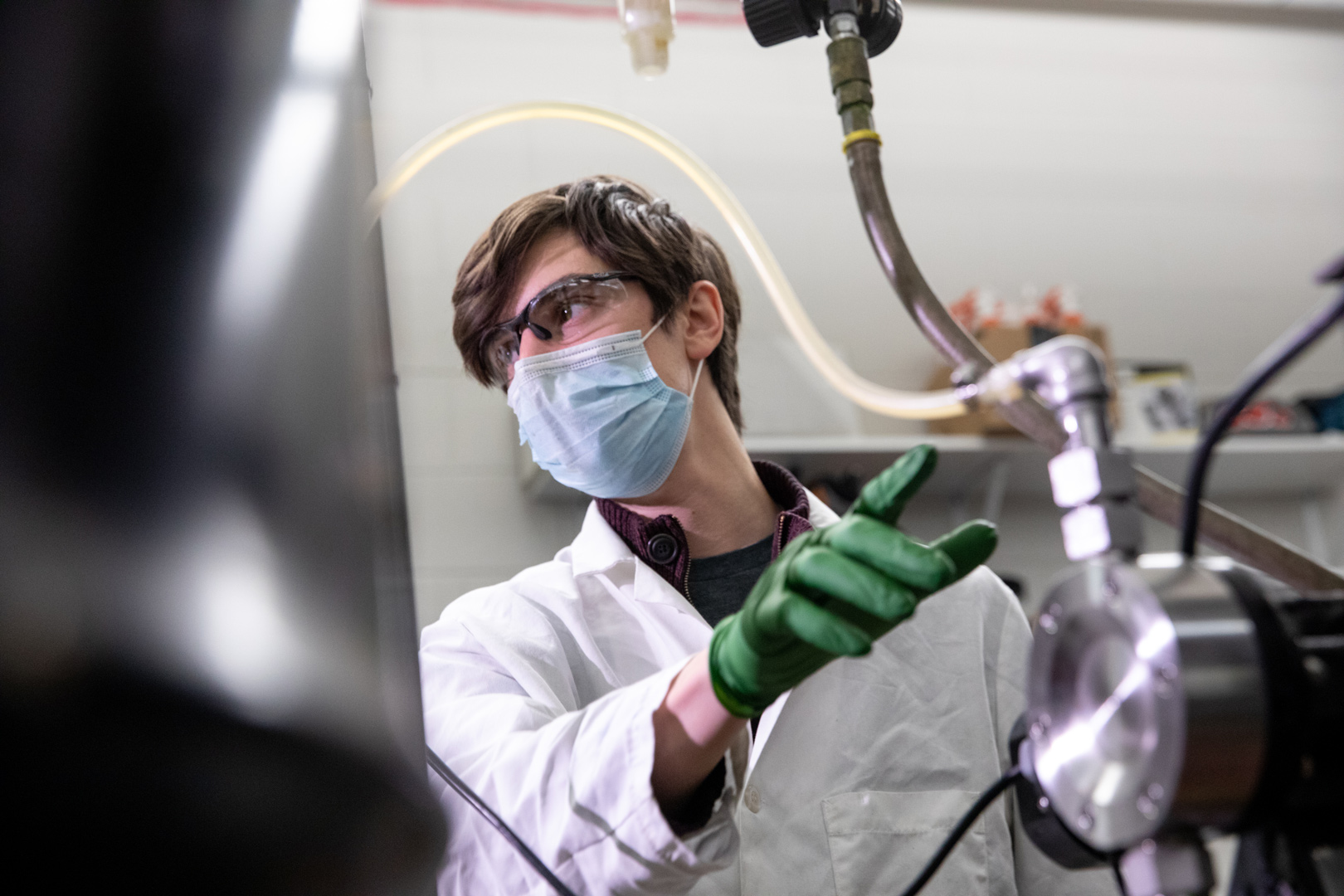 Undergraduate research
Groundbreaking discoveries happen at the University of Kansas. KU's Center for Undergraduate Research can help you join work in progress or set out on your own with faculty and financial assistance.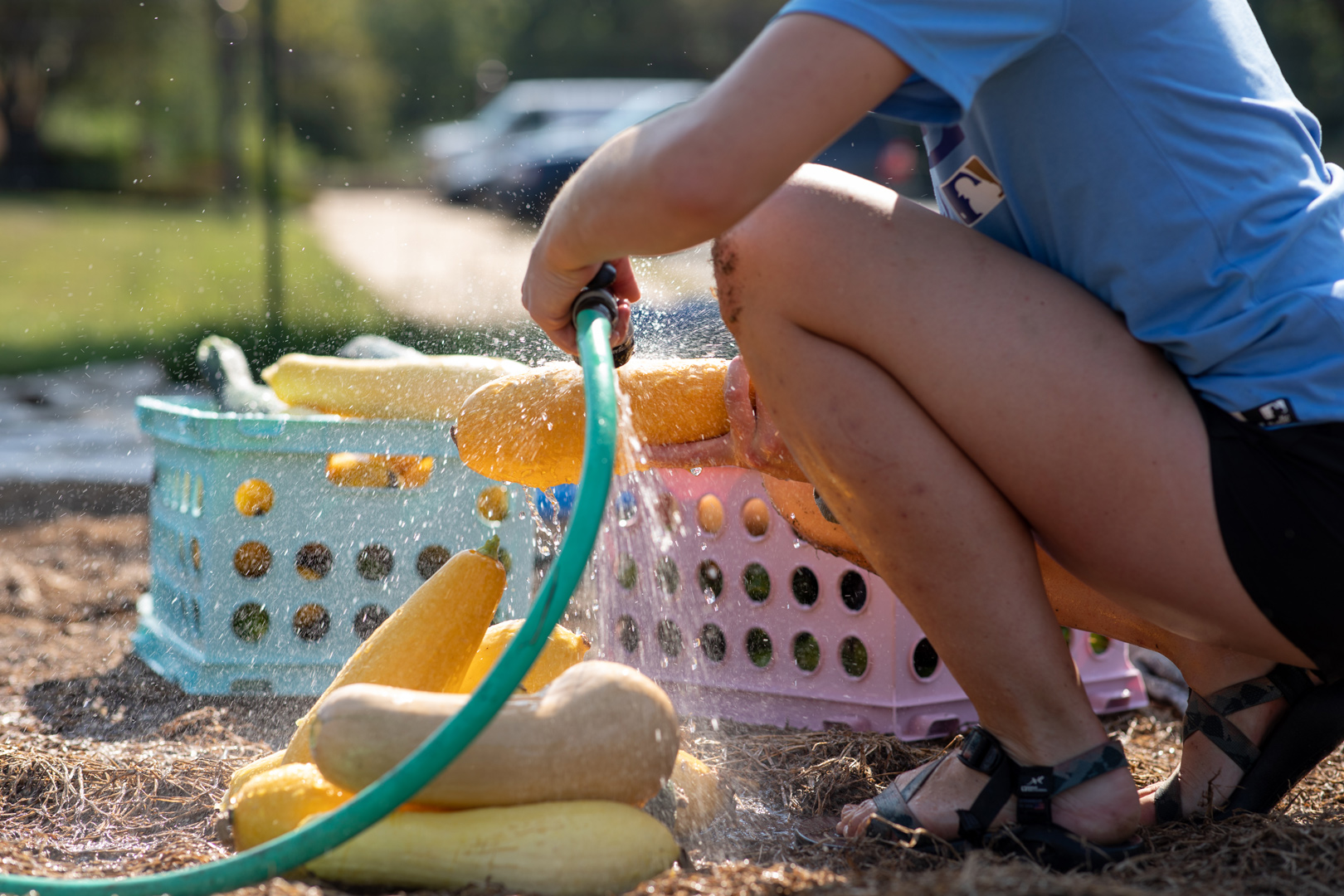 Service learning
Students can learn while they lend a hand by participating in service learning opportunities. Service learning connects course content to community needs and furthers a Jayhawk's understanding of civic engagement.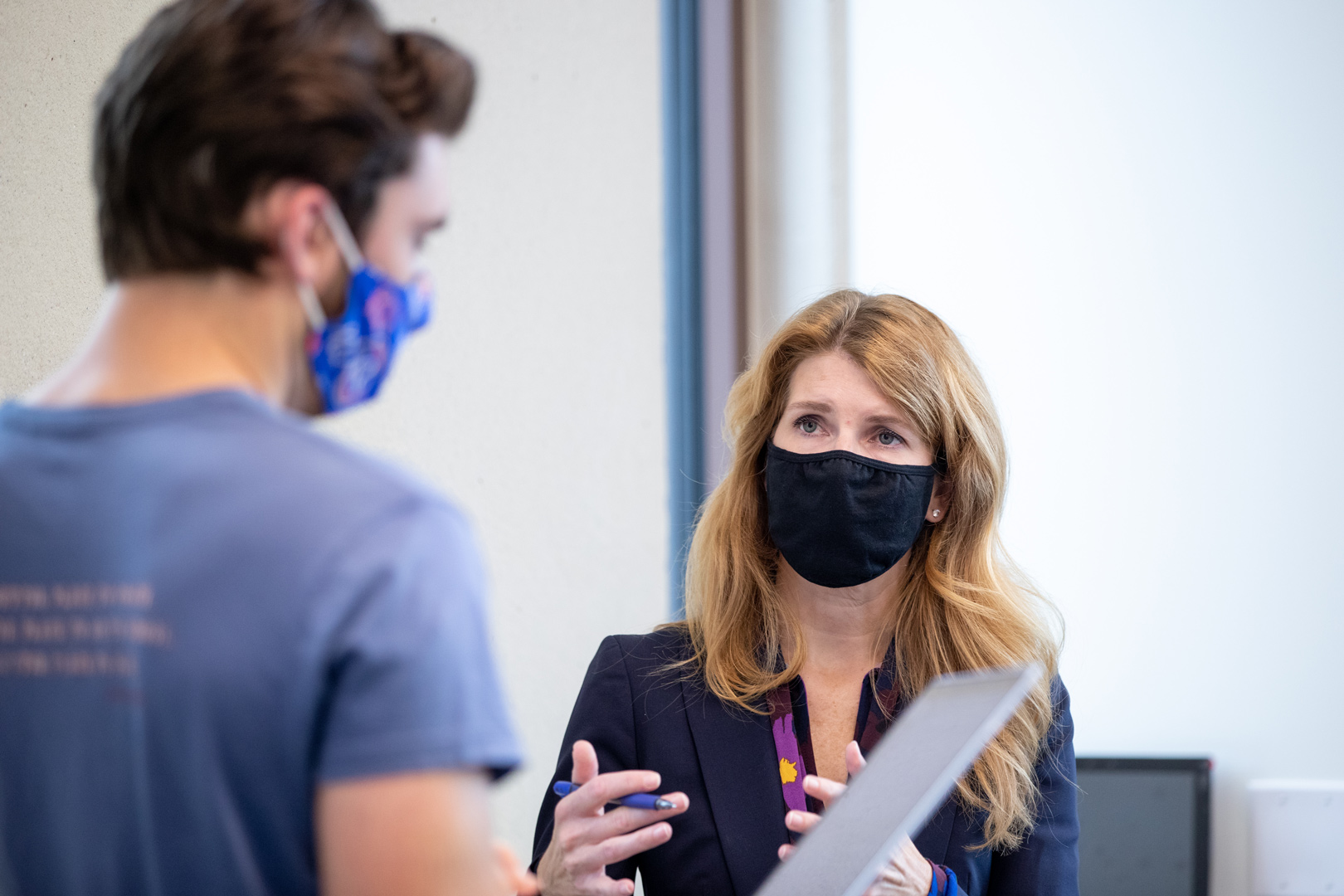 Learning certificates
Through experiential learning certificate programs, you can enrich your time at KU and enhance your résumé while taking your curiosity far beyond what's expected.