Explore the University of Kansas
Discover a scenic state university with plentiful opportunities and memorable traditions — all enhanced by our international student presence.
Representation of International Students at KU
1,700
international students
110
countries represented
345,000
KU alumni worldwide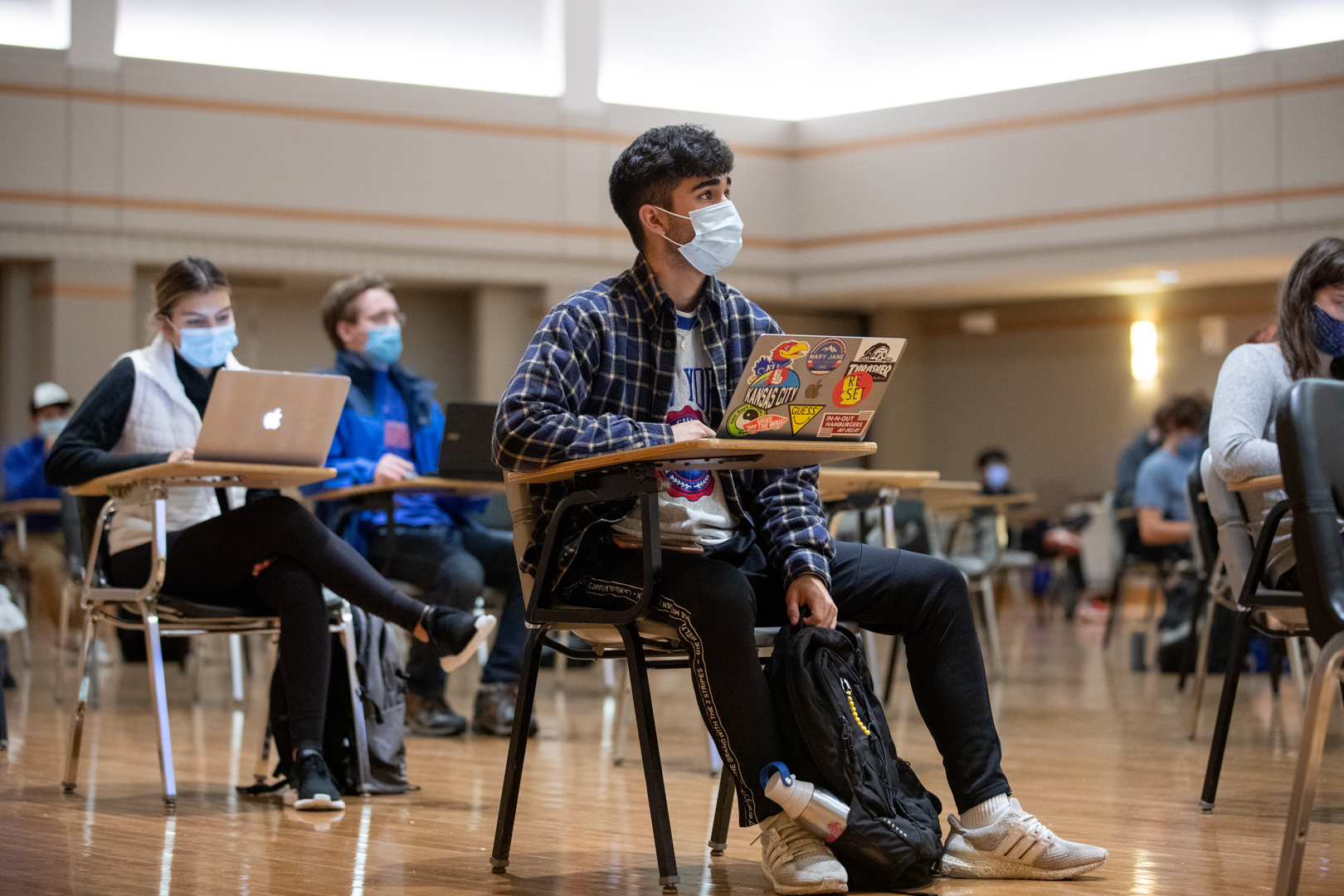 Academics
A member of the prestigious Association of American Universities, KU offers hundreds of undergraduate and graduate degree programs, with courses available on campus and online.
Explore our academics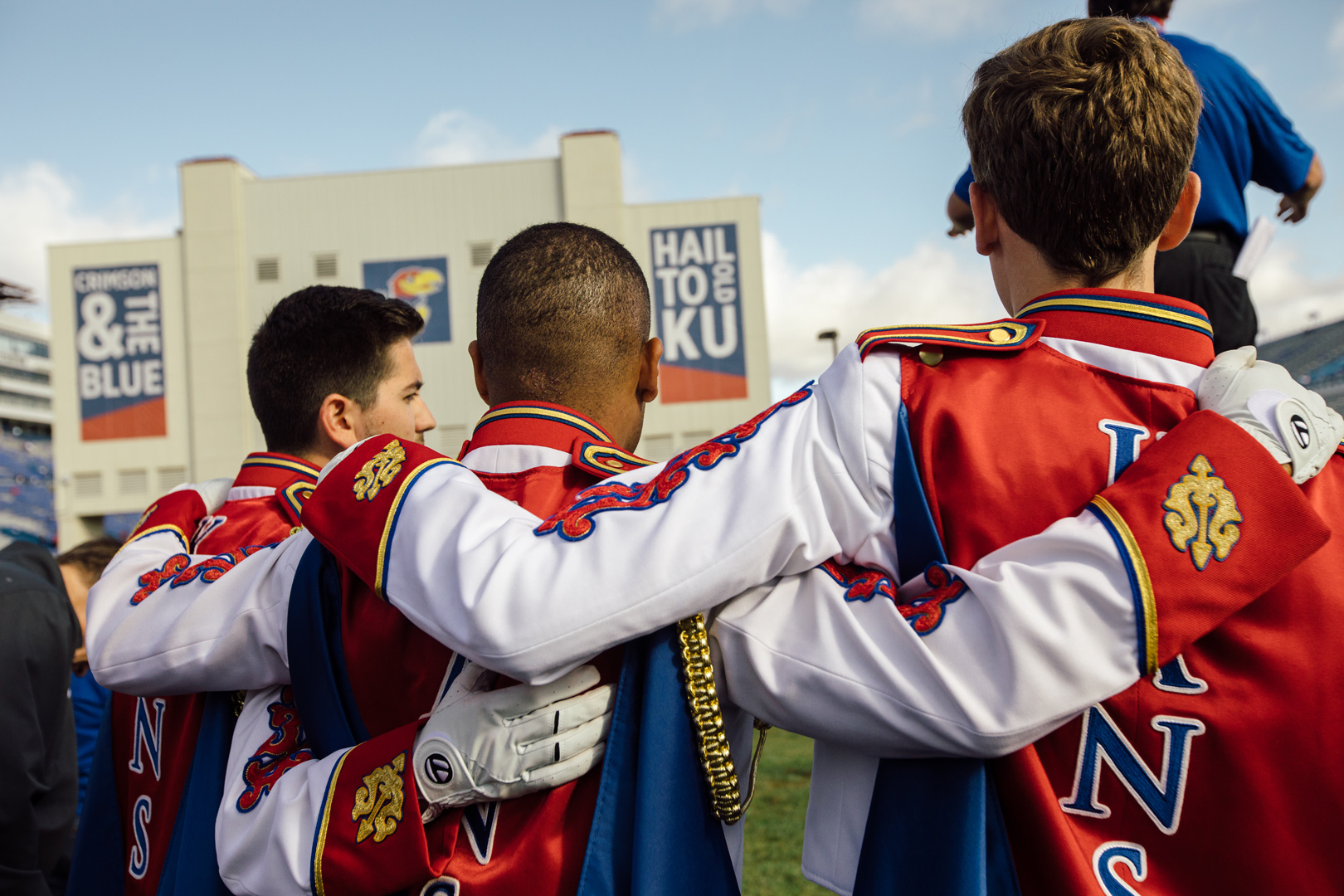 Community
You'll find a welcoming community of students from the United States, your home country, and around the world. Staff are also ready to assist you with your academic progress and personal needs.
Meet our community
What's a Jayhawk?
The Jayhawk is KU's mascot — a symbol of KU's school spirit and values. We are proud to call each other Jayhawks and to cheer our unique chant: "Rock Chalk, Jayhawk, KU!"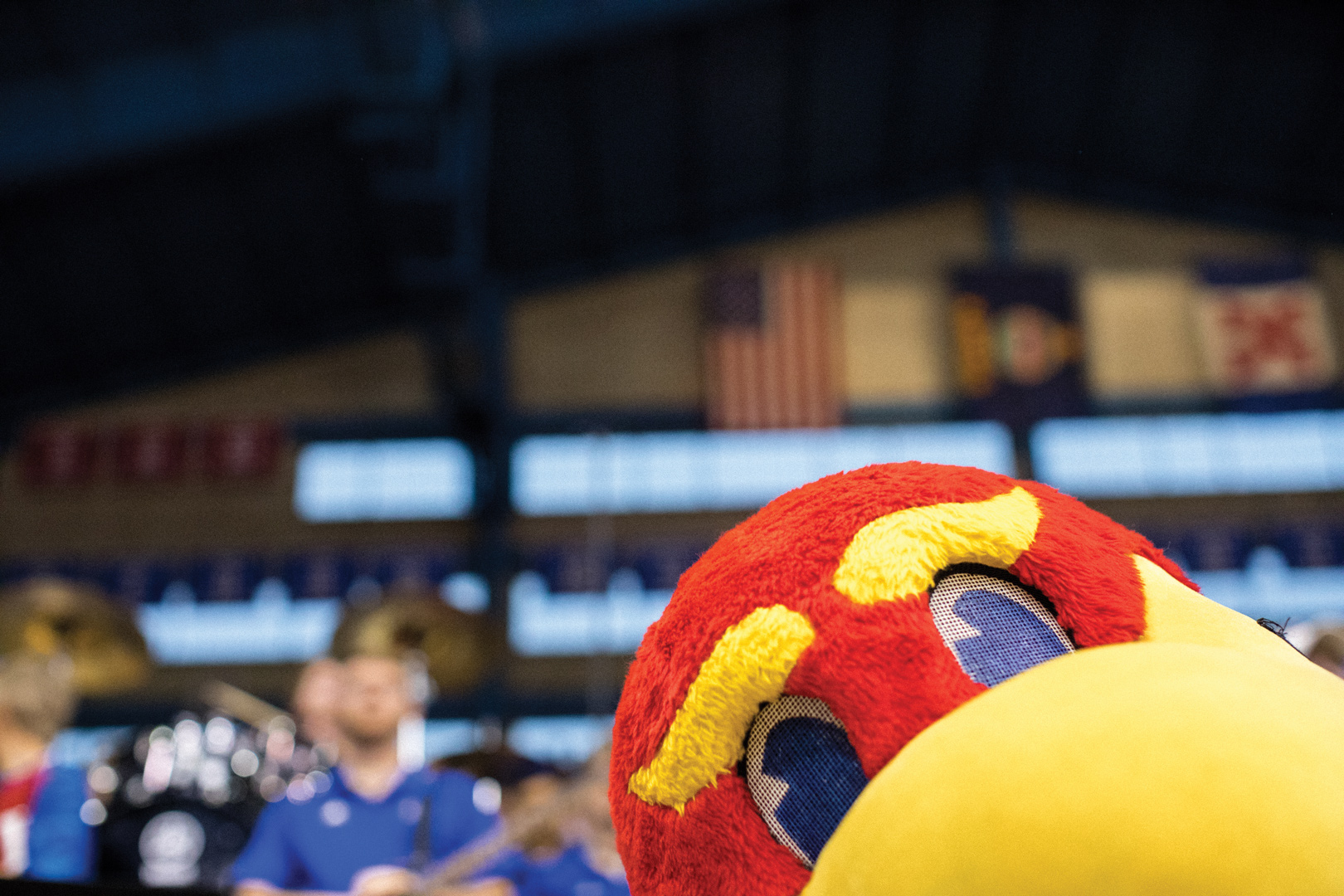 What is campus like?
KU's main campus is divided into the historic North District, the cutting-edge Central District, and the expansive West District. Watch this video tour led by two KU student ambassadors: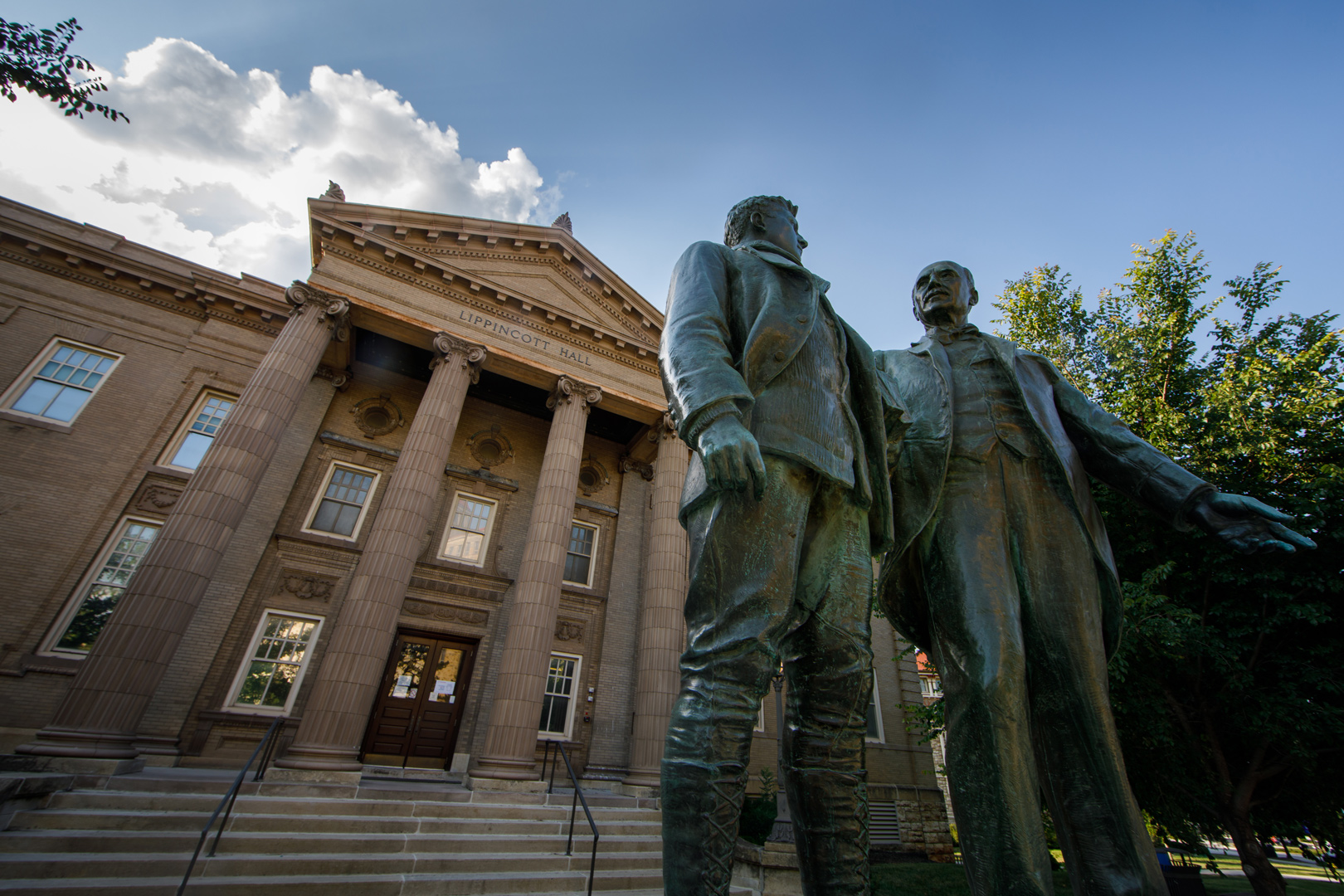 What is Lawrence like?
Lawrence offers a variety of retail, cuisine, and cultural experiences to its diverse population of nearly 100,000 people. Lawrence is often listed as a top U.S. college town.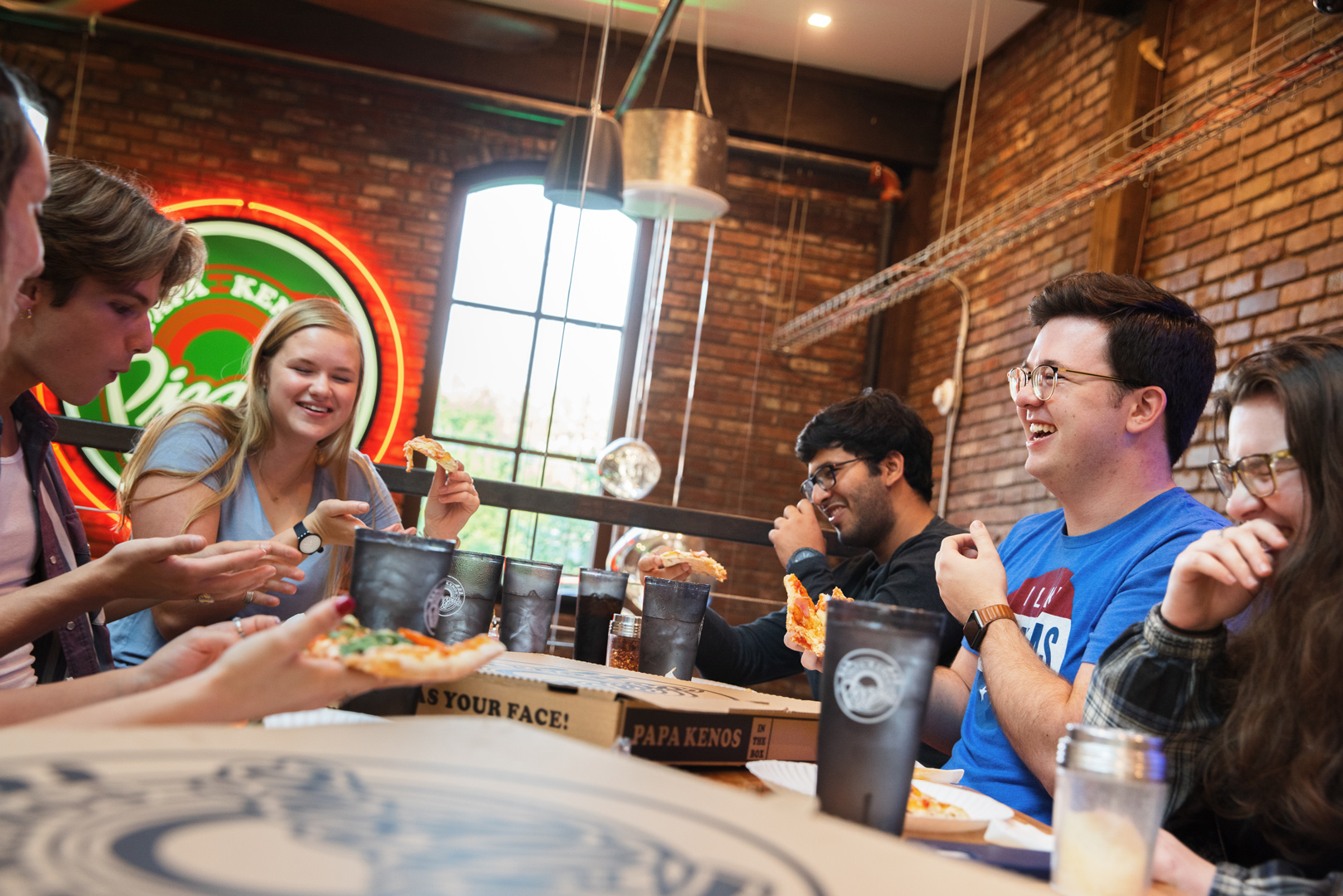 What is Kansas like?
Kansas, in the center of the United States, contains vast landscapes, small towns, and cities. Lawrence is in the northeast corner, where all four seasons change the scenery and weather.