The Jayhawk community
We're proud of KU's welcoming, diverse community. Jayhawks share important values, celebrate each other's differences, and achieve their dreams together.
Connect with your peers
In more than 500 student-led groups, Jayhawks bond over common interests and discover new ones.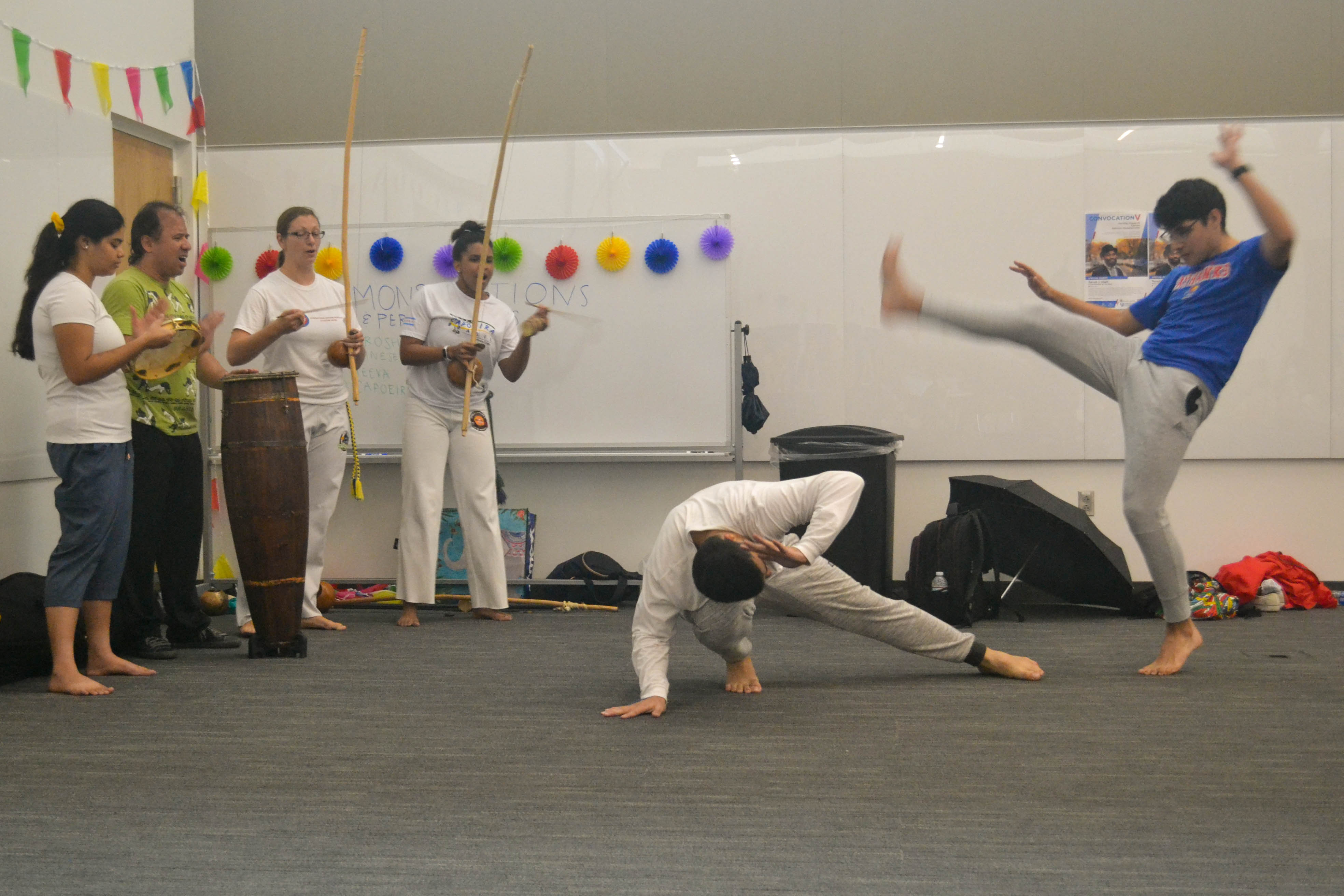 Clubs and organizations
A student-led group may focus on one of your interests and hobbies. Others may feature a topic or talent you'd like to explore. Search for campus groups on Rock Chalk Central and get involved.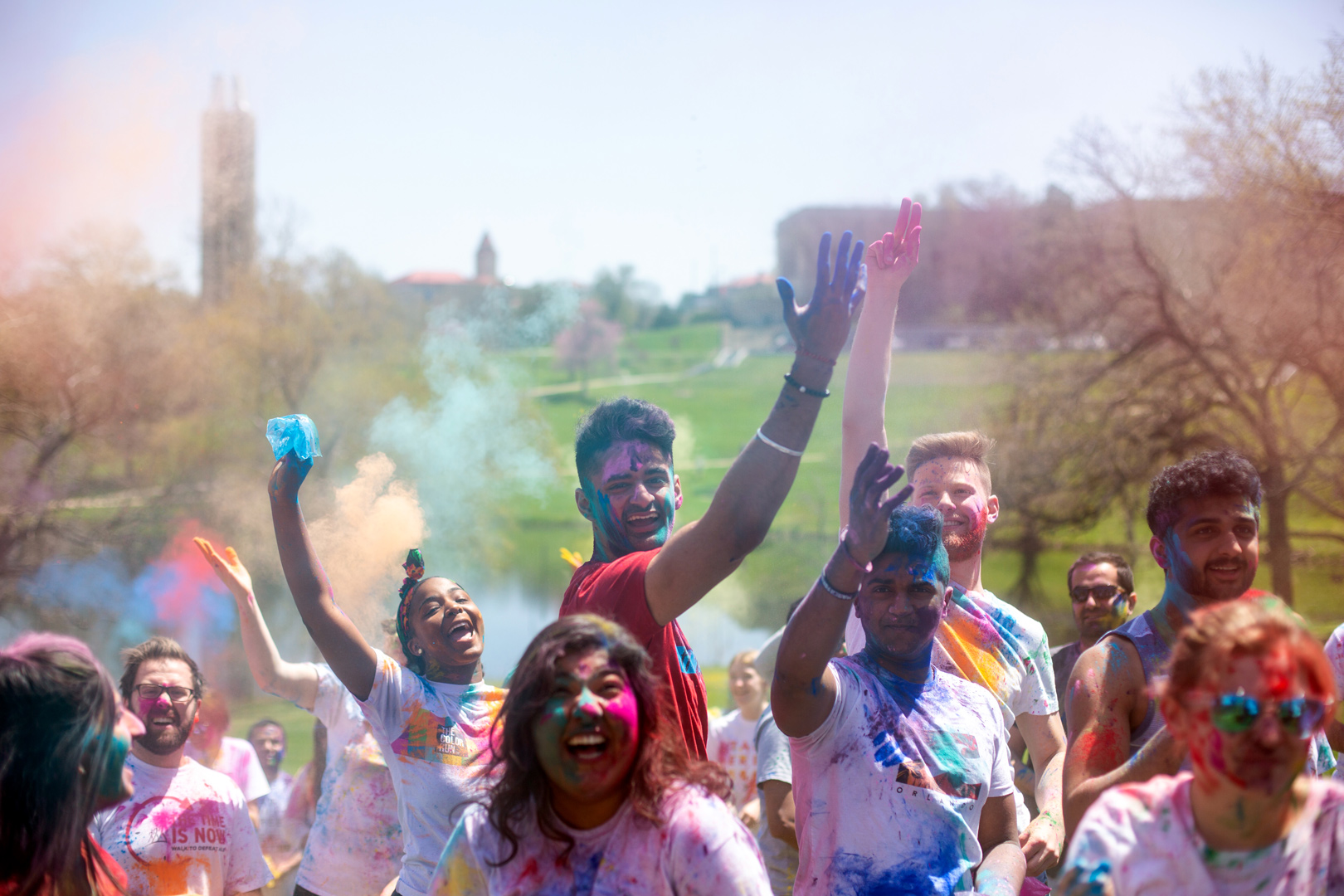 International Student Association
Members of the International Student Association share their cultures with each other and the wider KU community. Find more information and links, visit Rock Chalk Central: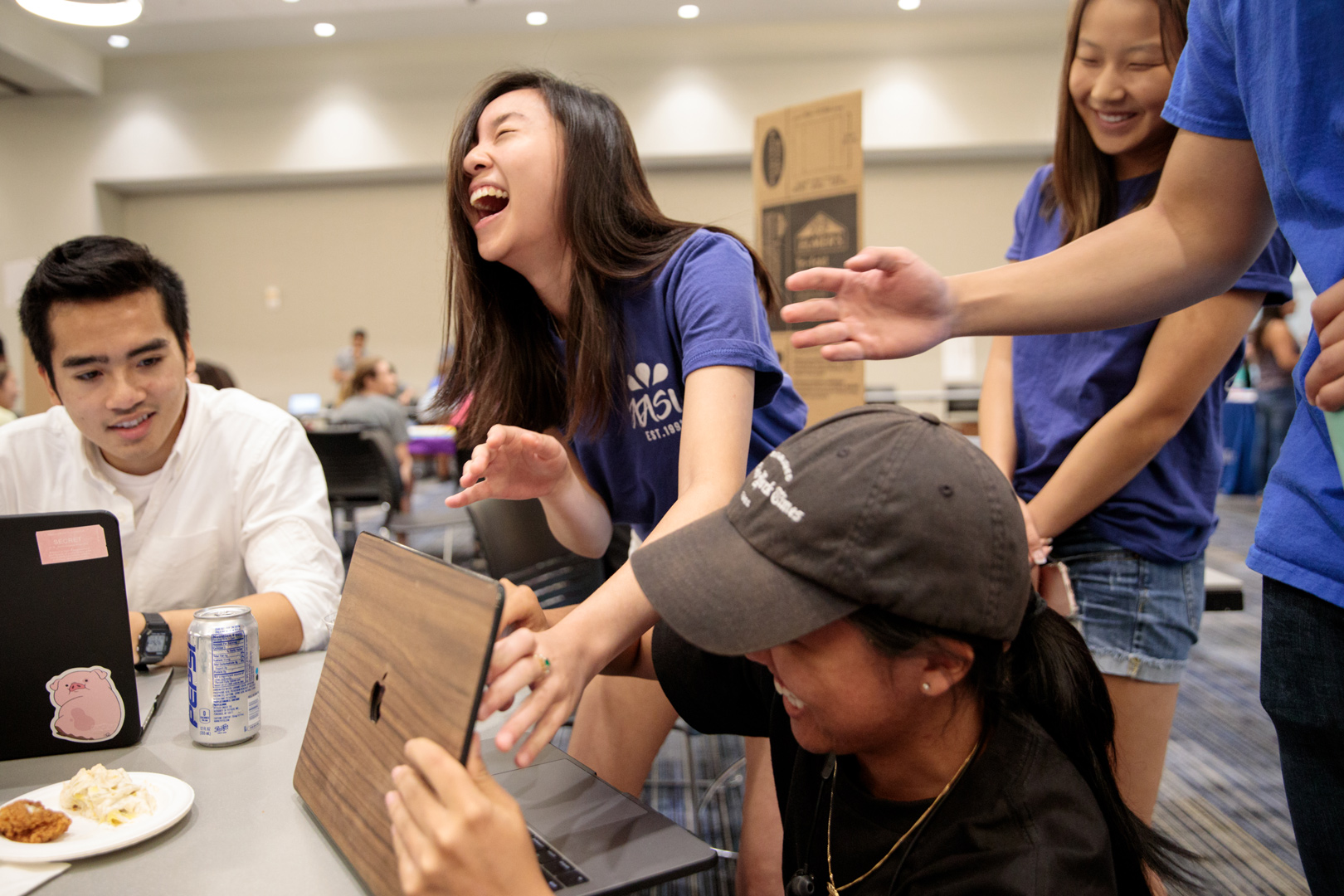 International Support Services
ISS provides continual programing for international students throughout the school year to help students enjoy campus and engage with their peers.
Participate in traditions
Like many institutions of higher education, the University of Kansas has traditions that are special to its community:
Participate in traditions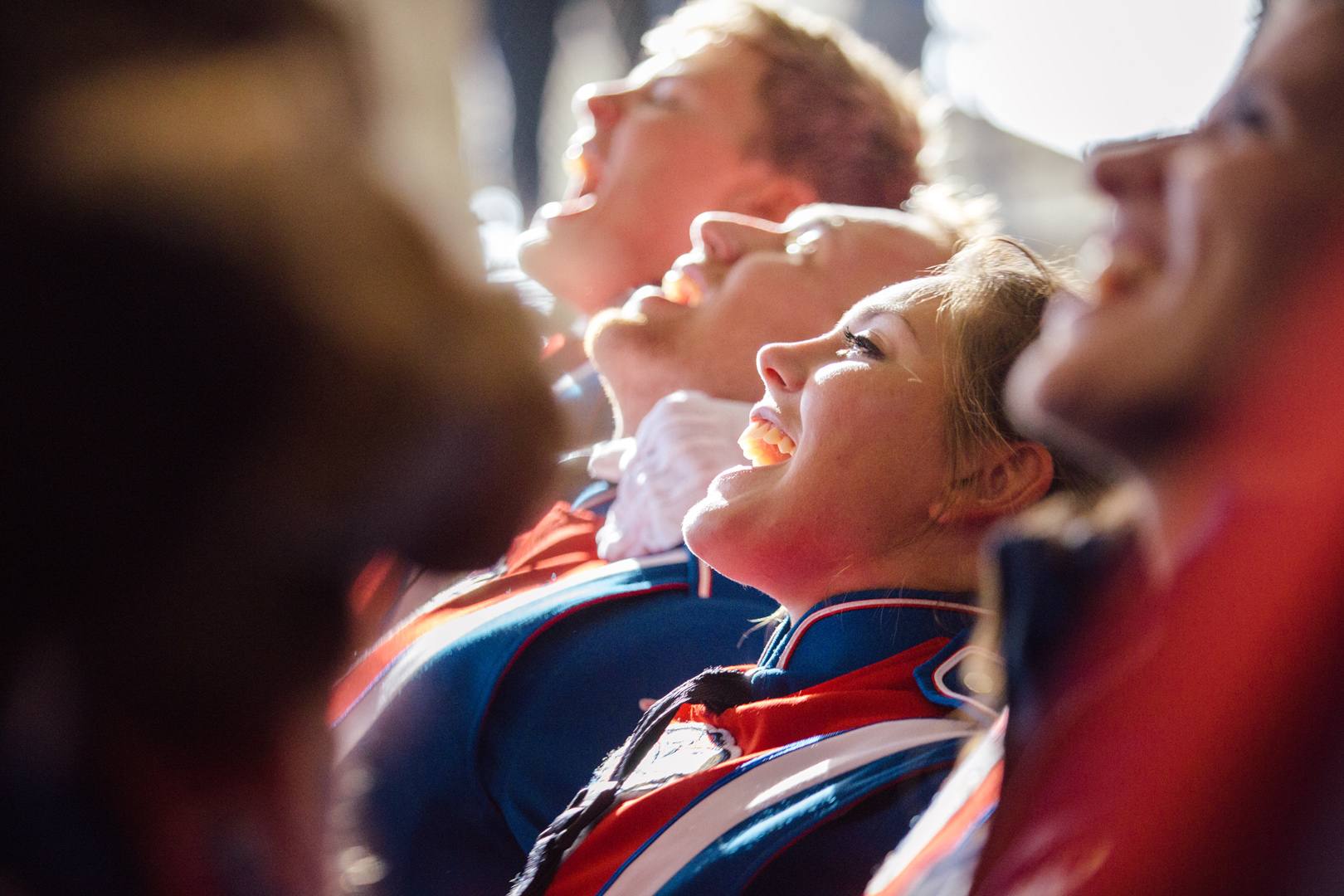 The Rock Chalk Chant
The Rock Chalk Chant, our most famous tradition, is recognized worldwide for its special sound and haunting quality.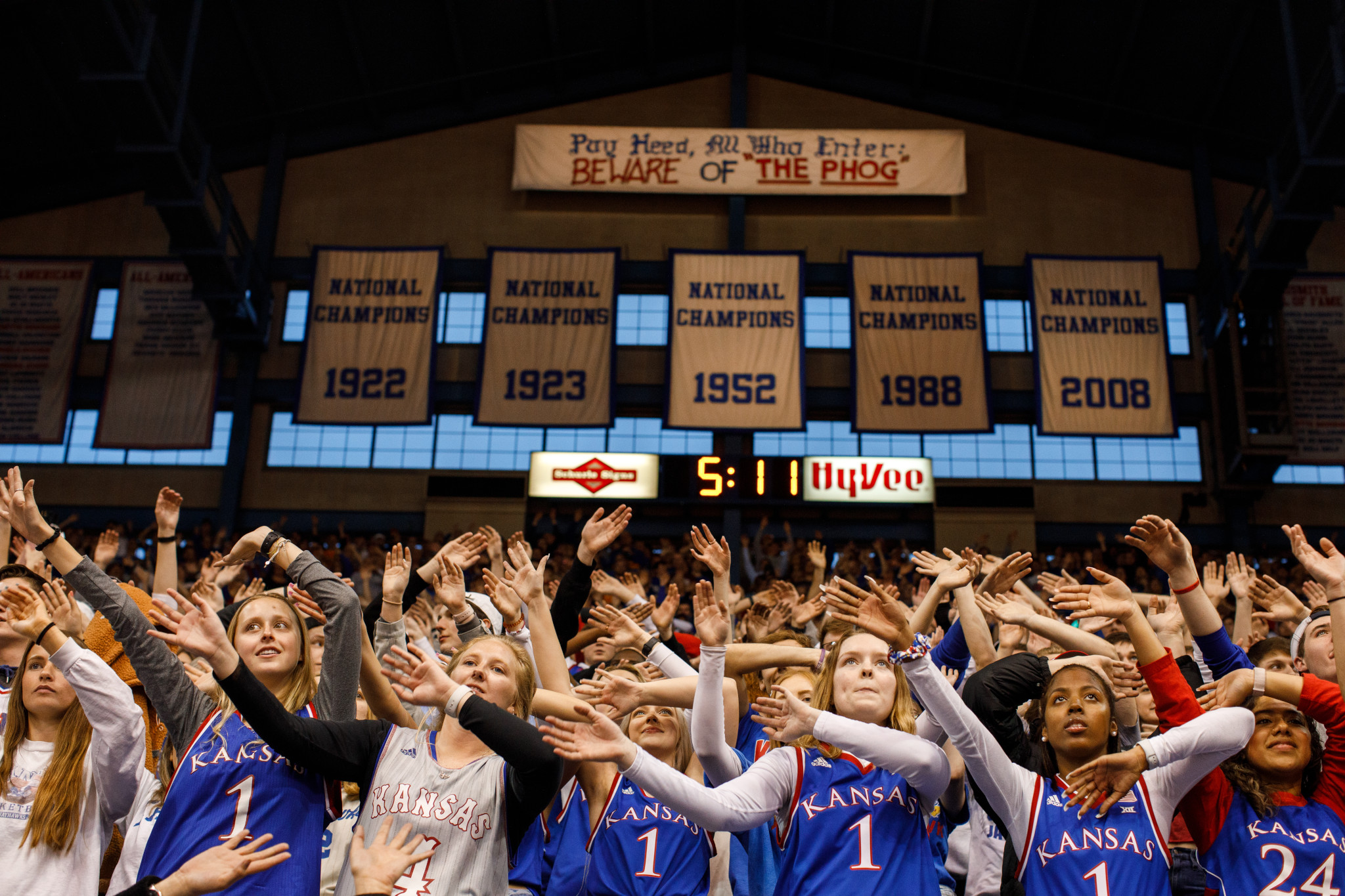 Wave the Wheat
KU fans "wave the wheat" at specific moments during sporting events. Opposing teams see a sea of waving arms — and a lot of Jayhawks having fun.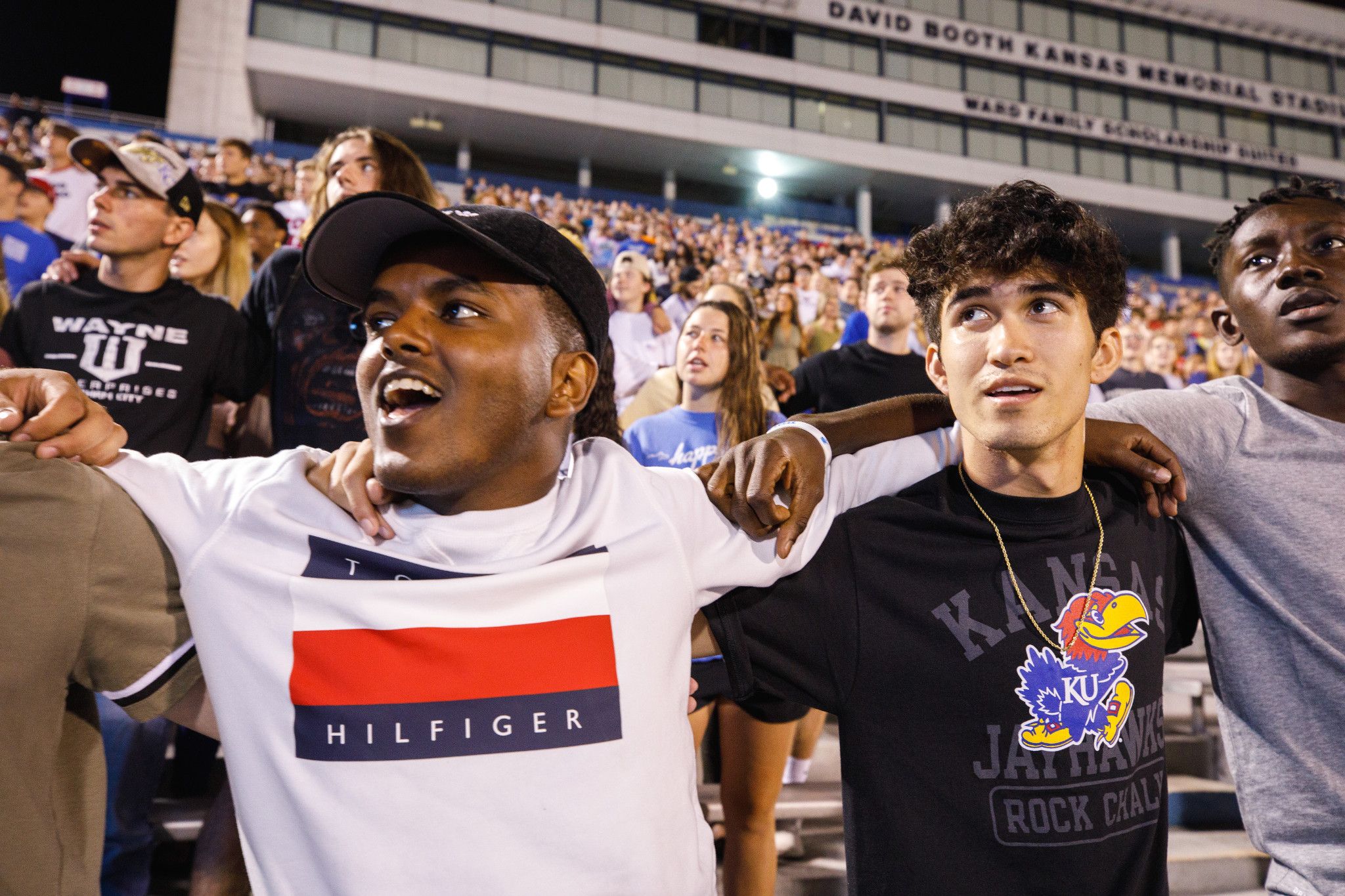 Crimson and Blue
At athletic events and ceremonies, the KU community will sing our school song, or Alma Mater. A performance of "Crimson and the Blue" can create a lasting memory.
Seek help from staff
Staff play an important role in the KU community. For many staff members, their job duties focus solely on the growth and success of KU students. Reach out — they are here to help.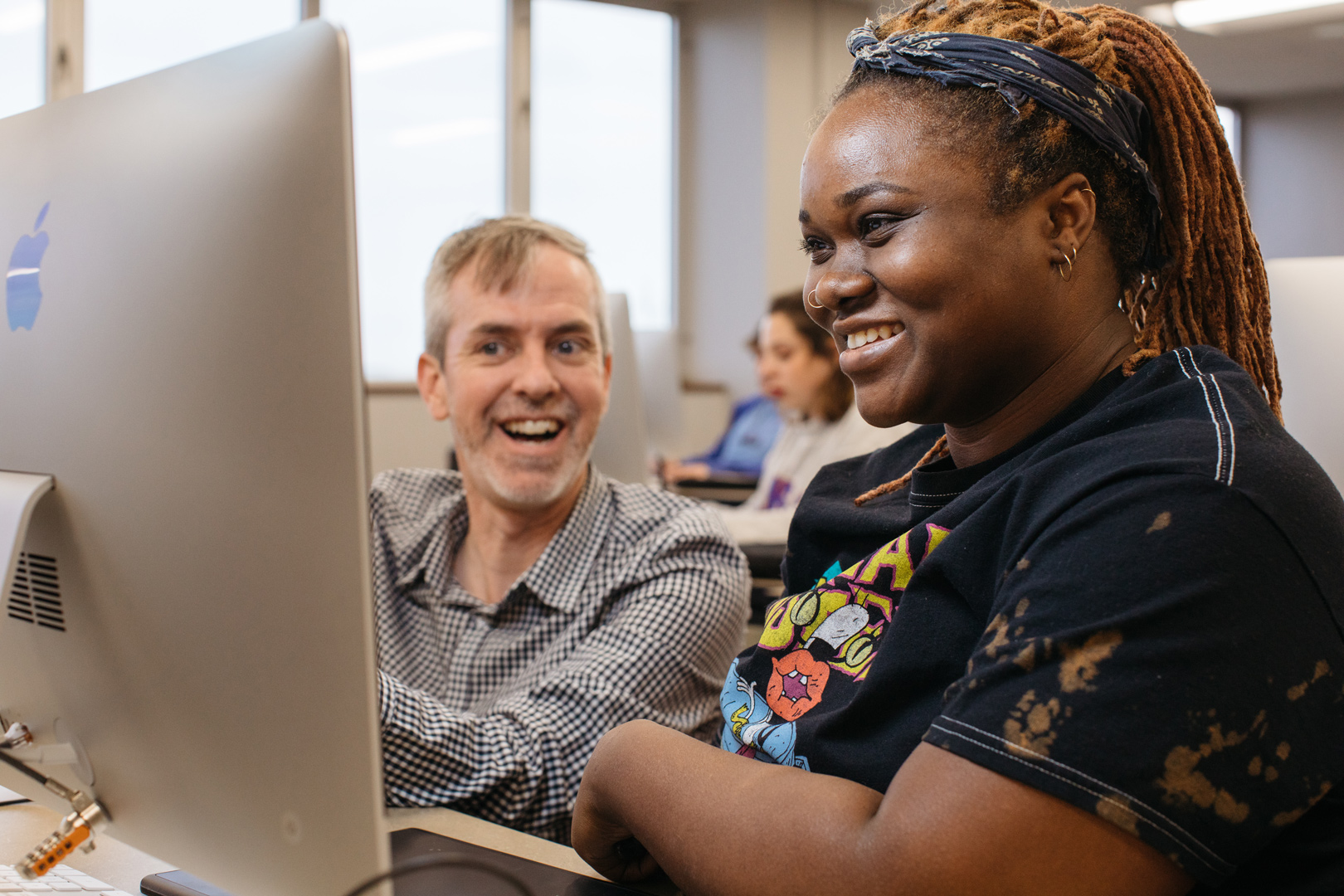 Academic assistance
When coursework becomes a challenge or a degree path needs adjustment, students will find writing experts, tutors, and advisors who can provide the right assistance.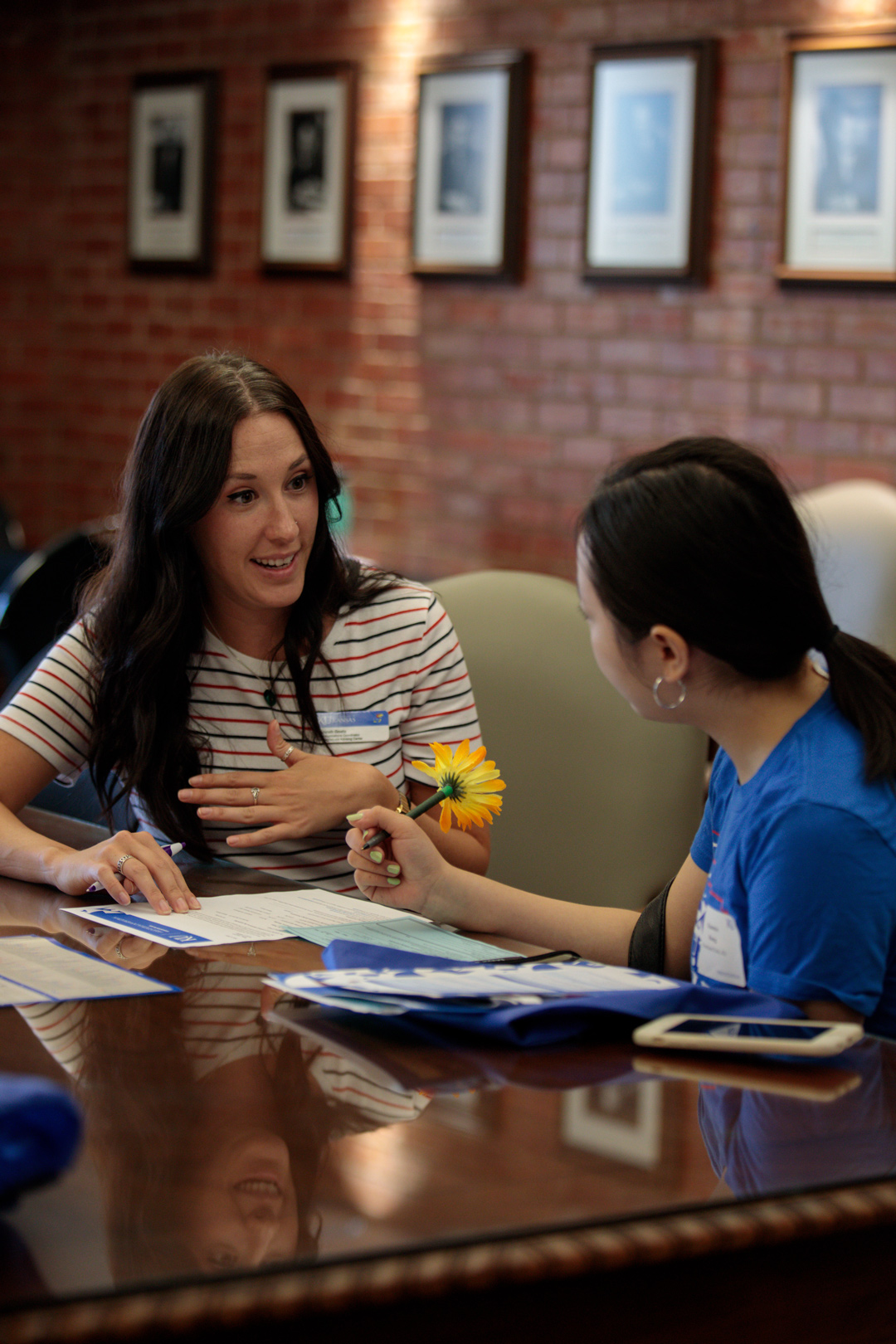 International needs
International Support Services staff can help address adjustment to U.S. culture, immigration matters, and other issues specific to international students.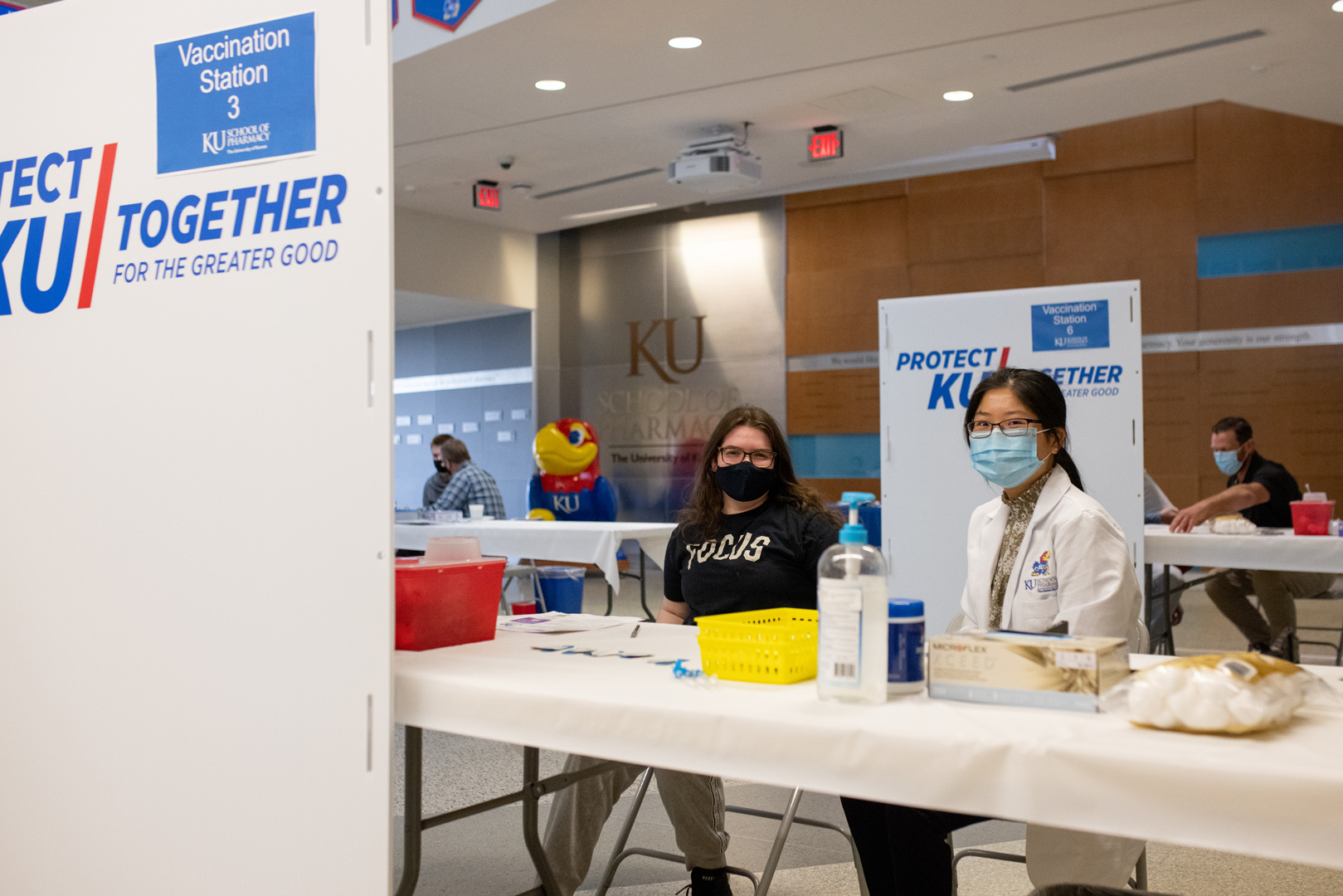 Health and wellness
Resources like those offered by Watkins Health Services and Counseling & Psychological Services help Jayhawks take care of their physical and mental health.